JISULIFE Fan FA27 Portable Multi-functional Family Cooling Fan – 3 Months Replacement Warranty
[single_product_video_button]
ঢাকার বাহীরের অর্ডারের ক্ষেত্রে ৩০০ টাকা 01888 719 119 বিকাশ মার্চেন্ট নাম্বারে Make Payment করে অর্ডার নিশ্চিত করুন ।অন্যথায় অর্ডার ক্যান্সেল হয়ে যাবে ।
JISULIFE Fan FA27 Portable Multi-functional Family Cooling Fan
key Features : 
Portable Cooling Fan ,Portable Multi-functional Family Fan
Wireless freedom, non-clunky parts.
8000mAh built-in battery for 30hrs.cooling time.
4 wind speed settings and 4 shutdown timer settings.
The natural wind mode designed for all stages of sleep.
330° head rotation to meet all you need.
100% copper motor ensures long-lasting operation while maintaining minimal noise output
 Aerodynamic fan blades are designed to push a lot of air and have a lot of speeds.
The simple press button controls the variable speeds so that you will easily find the right amount of airflow you want.
Handy crafted -A perfect solution for camping and backyard with your kids. It keeps you cool and sweat-free from the relentless hot flashes.
Chilling and fresh weekend time with the child even in house. This family fan turns almost any setup into a masterful experience.
Customize your airflow by one button. Four shutdown timer settings
Press 1.5s: Cool 1h → Cool 2h →Cool 3h→Cool 4h
Four wind speeds :Press: speed 1 →speed 2→speed 3 →natural mode
Jisulife Fa27 Specifications :
Brand : Jisulife
Model : Fa27
Color : white/Brown
Battery : 8000mAh Battery Capacity
Charging Input : Type-c
Working Time : 30hrs(depends on circumstance )
Packaging Content :
1X Fa27
1x Type-C Cable
1X Manuals
Others item Not Included
Jisulife Fa27 Warranty : 6 Months Full replacement Warranty 
Jisulife Official Store In Bangladesh : Buy Jisulife Authorized Products From Gadgetz.com.bd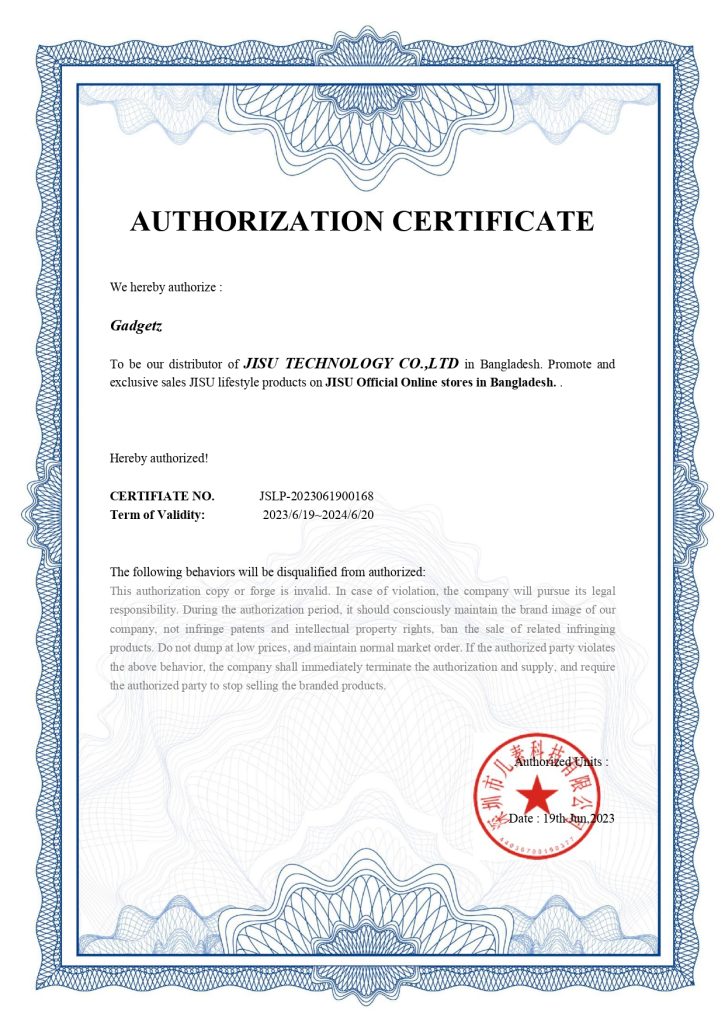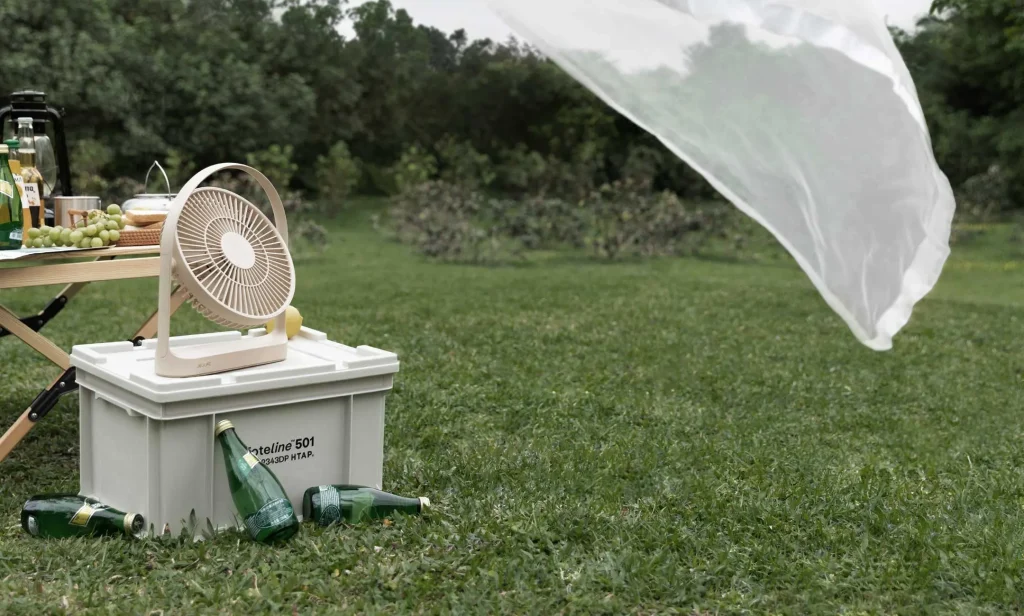 | | |
| --- | --- |
| Brand | JISULIFE |
| Color | Brown, White |


Vestibulum curae torquent diam diam commodo parturient penatibus nunc dui adipiscing convallis bulum parturient suspendisse parturient a.Parturient in parturient scelerisque nibh lectus quam a natoque adipiscing a vestibulum hendrerit et pharetra fames nunc natoque dui.
ADIPISCING CONVALLIS BULUM
Vestibulum penatibus nunc dui adipiscing convallis bulum parturient suspendisse.
Abitur parturient praesent lectus quam a natoque adipiscing a vestibulum hendre.
Diam parturient dictumst parturient scelerisque nibh lectus.
Scelerisque adipiscing bibendum sem vestibulum et in a a a purus lectus faucibus lobortis tincidunt purus lectus nisl class eros.Condimentum a et ullamcorper dictumst mus et tristique elementum nam inceptos hac parturient scelerisque vestibulum amet elit ut volutpat.